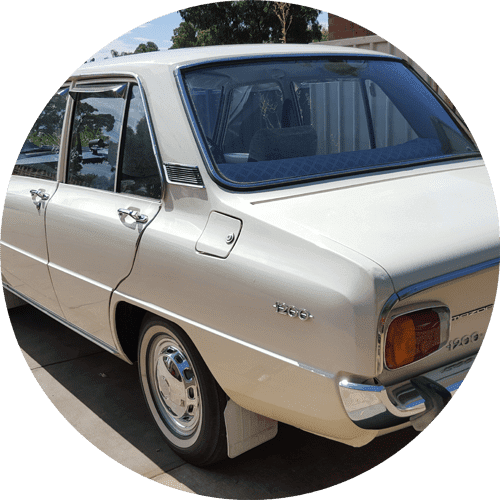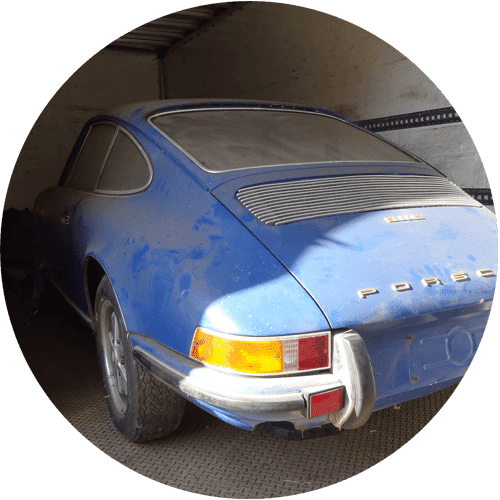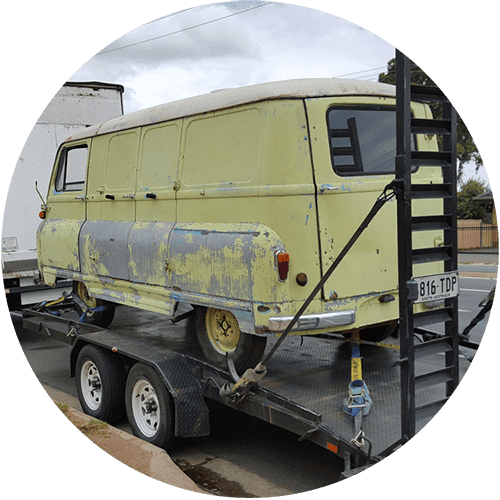 How would you handle knowing your new baby was being neglected?
Don't run the risk with major carriers mistreating your pride and joy.
We are a quality company with car enthusiasts who care for the new addition to your valued car collection.
Personalised Car Transport
Eliminate the risk of damage happening to your car when you need it shipped across state borders. Broady Express is an enclosed, licensed and insured car transport operation. No matter the condition or age of the vehicle we know you would want the best care taken when it comes to handling it from state to state. Broady Express runs a specialised transporter that can carry your new car nicely tucked away from the dangers of the Australian highways. We strive to have your mind set at ease when booking with us so all you have to do is sit back and await the arrival of your beloved car. Although our Enclosed option is the more desirable choice for those fellow car enthusiasts, we also accommodate for all car owners by offering a Premium service.
By choosing the Premium service your car will be safely strapped down to our trailer towed by the Broady Express truck. All cars are tied down by Luke, who has been qualified in this area for years. He believes you shouldn't have to worry about having an unprofessional truck driver do the most important part of the job. So you will never find anyone but himself making sure all boxes are ticked before departure. With frequent checks made along the journey, your vehicle won't move an inch during the time it's with Broady Express. Plus, having both transportation options fully insured, with any kind of car we handle, is like the icing on the cake.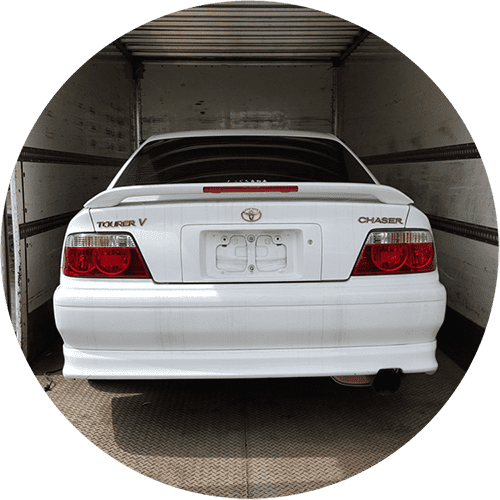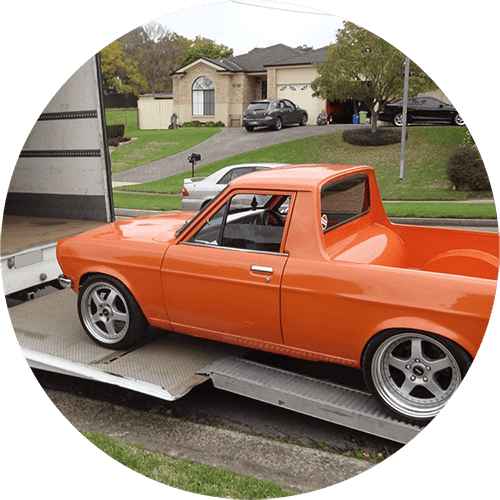 Let us take pride in personally handling your vehicle from pick up to delivery. Our promise is to offer you the best quality car transport service available in Australia. We cart cars from Adelaide to Melbourne, Sydney and Hobart, metro and country areas and everywhere in between. So wherever you find your next beast on wheels Broady Express is your one-stop freight shop. We won't make you travel any further than your front door to send or receive your new ride. As an added bonus we don't believe your car should be wasting away in a depot while you're waiting anxiously at home to see your car in the same condition as you bought it in. You can't get any better than choosing a 24-hour door to door service, which is exactly what you get with Broady Express.
New or old, running or not, your cargo is safe in our hands. If you have something extra that you may want to be transported with your car, we can do just that. Broady Express moves cars that other companies refuse to touch. We also take along any loose items that you may want to be transported with the vehicle. If you're in a sticky situation and need to move something that others just can't handle, give us a call!
We can accommodate the following scenarios:
Not-running
Tubs of extra parts
Missing panels
Spare doors
Spare bonnet
Spare engine
Extra set of wheels
Extra seats
Rolling Shell
No brakes
No handbrake
No steering wheel
Half Cuts
Fragile, broken down cars to be restored