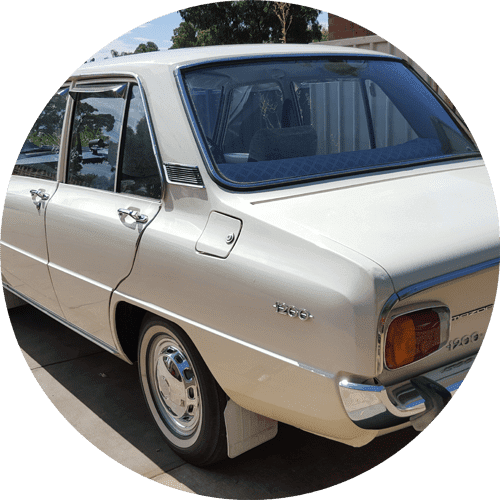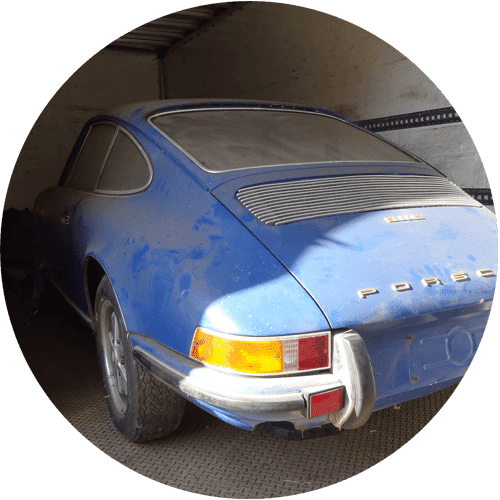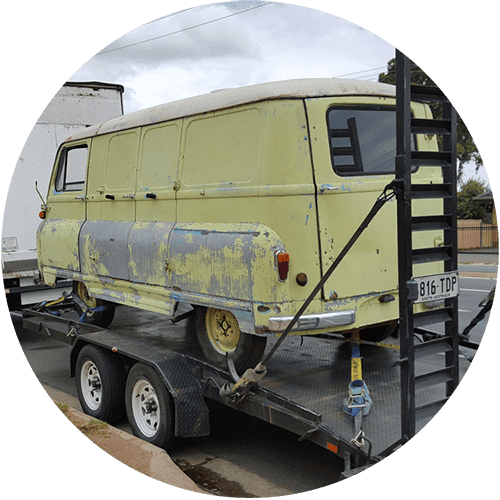 How would you handle knowing your new baby was being neglected?
Broady Express is an Adelaide based Interstate transport business – We specialise in transporting Cars, Automotive parts, Furniture and general freight between Adelaide, Melbourne and Sydney. We promise to offer a professional transport solution direct from pickup to delivery. You don't need to worry when choosing Broady Express because we take out all of those in between hidden conditions that other companies don't tell you about.
There are many areas Broady Express are experienced in when it comes to transporting precious cargo. Our main area of expertise is car transport. We have moved it all when it comes to vehicle transportation, from brand spanking high performance vehicles to a vintage car or project that needs delicate handling or doesn't run, Broady Express has done it all!
But wait, there's more! We have many other services up our sleeve. Our tailor-made interstate service also includes household removals, office relocations, transporting restoration projects, automotive parts or commercial/ bulk freight forwarding. To find out more about each individual service click on the drop-down menu and choose what would suit your needs best. Or just give us a call and talk to Luke who will also be the one you see at pickup and delivery, he is always there to help.
Personalised Car Transport
Eliminate risk of damage as we are an enclosed, licensed and insured car transport operation.
No matter the condition or age, we know what your vehicle means to you. With your new car tucked away in our specialised transporter, you can put your mind at ease by booking with our Enclosed or Premium door to door service.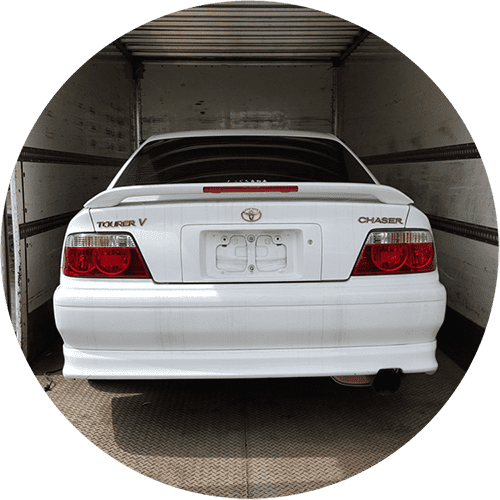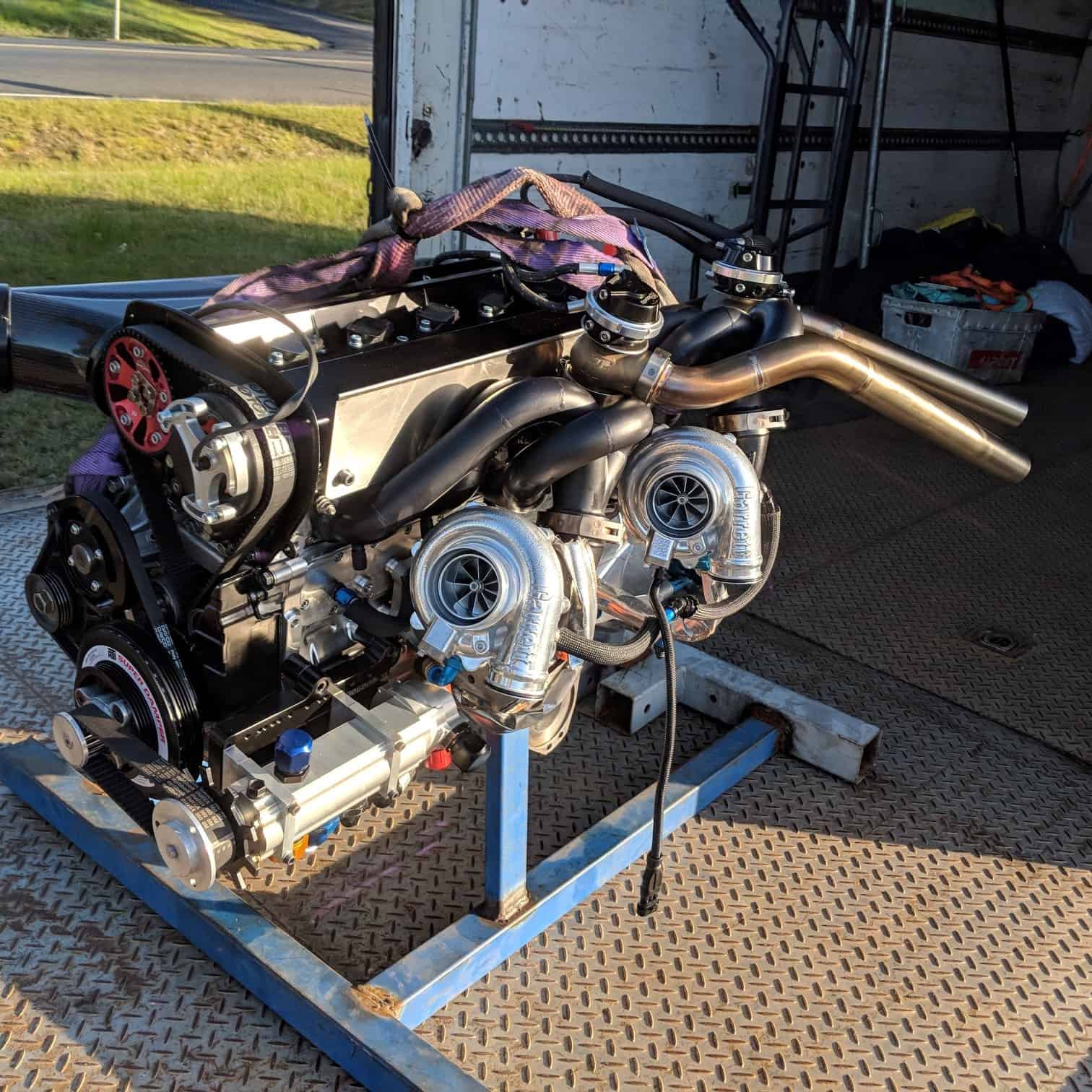 Automotive Parts/Machinery and Tools Transport
There are many reasons why you would only need parts of an automotive vehicle transported and Broady Express knows them all! You might have just purchased a new project car and now need the parts to go with it. We can safely transport that new engine or transmission for your next project. You may own race cars, club cars, have a workshop or be a mechanic who needs parts from all over. Broady Express is reliable and efficient so that you can continue your business with the reassurance that your goods won't be delayed.
Thinking of moving to Melbourne or Sydney? Don't go hunting around for transportation services that won't accommodate for everything you'll need to be moved. Broady Express is well experienced in furniture removals and we do our best to make sure all the stress that comes with moving is eliminated.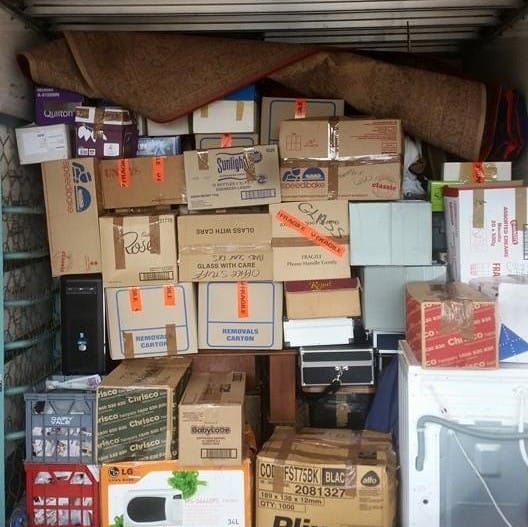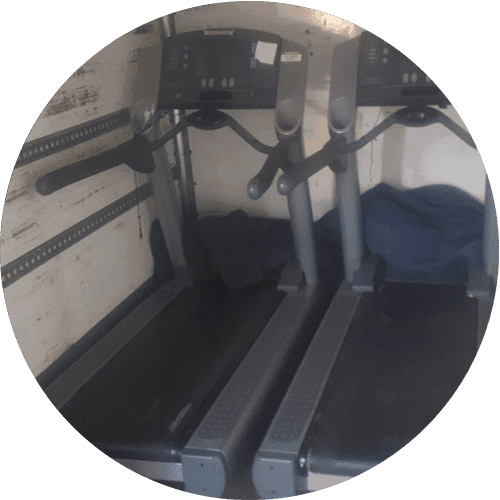 Office Relocation and Transportation
From one company to another, Broady Express knows how time and money spent on removals is costly to a business. We quote relocations and/or transportations as quickly and easily as all our other services. There are no hurdles to overcome, just complete a simple quote form and we get back to you with a fixed rate price, straight away.
Commercial and Industrial Transportation
Broady Express can also help with your larger scale items. We have the experience and equipment that allows us to transport commercial and industrial sized objects. Our truck is equipped with a specialised tailgate that allows us to move heavy machinery with ease. We even have access to forklifts and pallet jacks to easily and safely stack your freight in our truck during transportation.