There are many reasons why you would only need parts of an automotive vehicle transported and Broady Express knows them all. You may have just had us transport your new project car and now need the parts to go with it. We've got that covered. We love doing jobs for repeat customers as it gives us the chance to show our appreciation by giving better prices for the job. You might have found something that's been stored away for years and now need to replace an engine or transmission, we can help. Broady Express will help transport whatever you need, all to fit your budget. You may even own race cars, club cars or simply have a workshop or be a mechanic who needs parts from far away, Broady Express can help. We have a few businesses who use us frequently for our prompt service and reliability in fast, safe and secure transport. With Broady Express, you can continue your business with the reassurance that your goods won't be delayed.
We offer all-round customer satisfaction for free. You can be confident that you won't have any confusion or delay when transporting with Broady Express and we are always are welcoming the possibility of beginning a solid working relationship with you!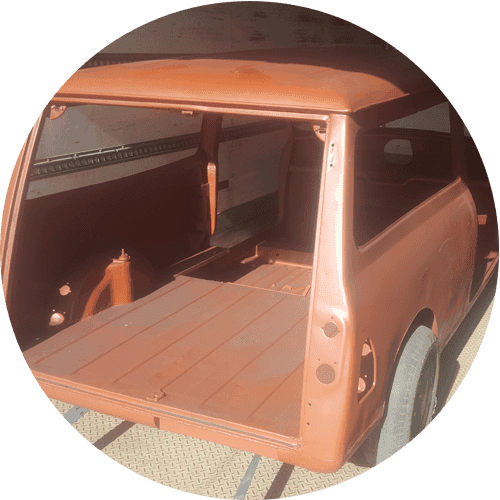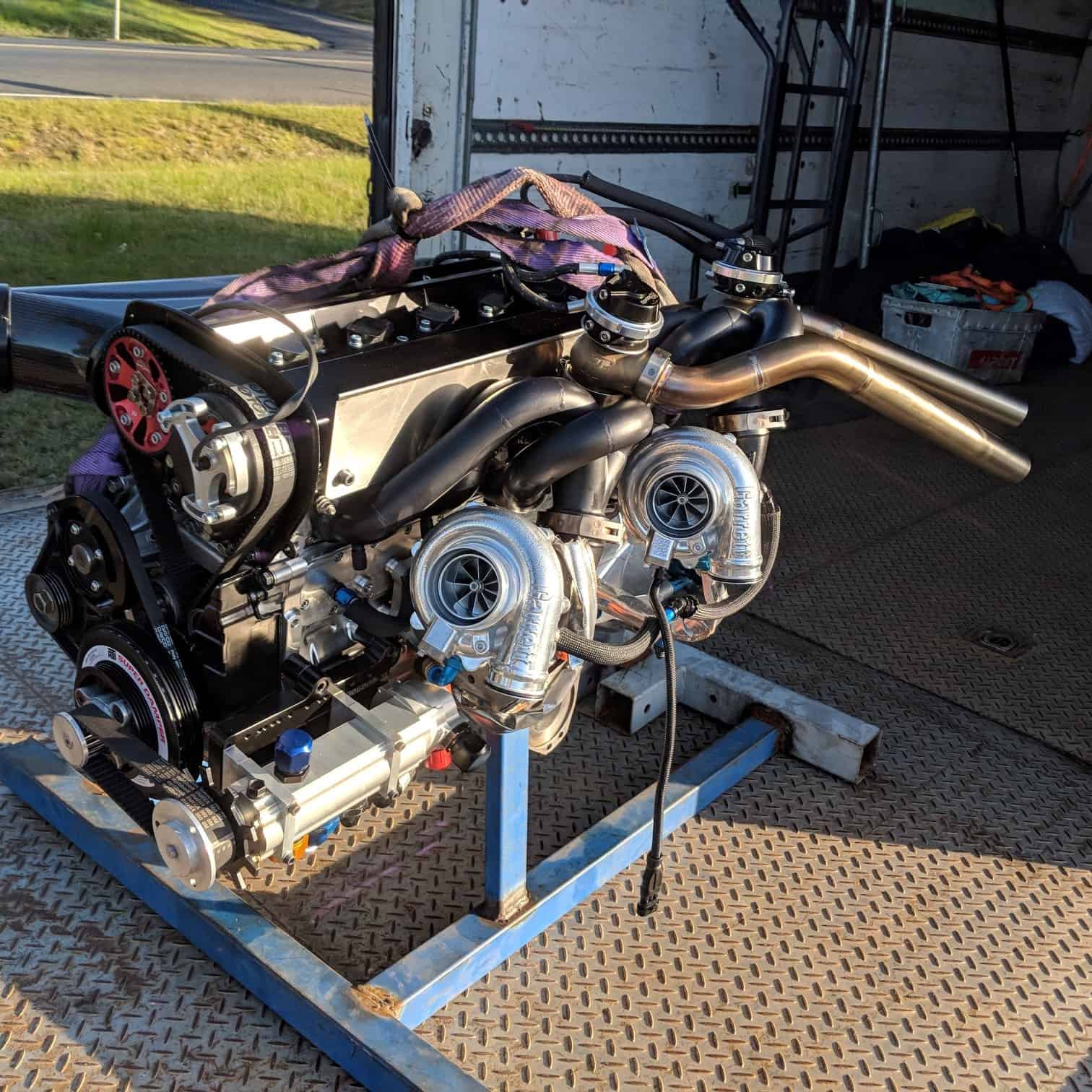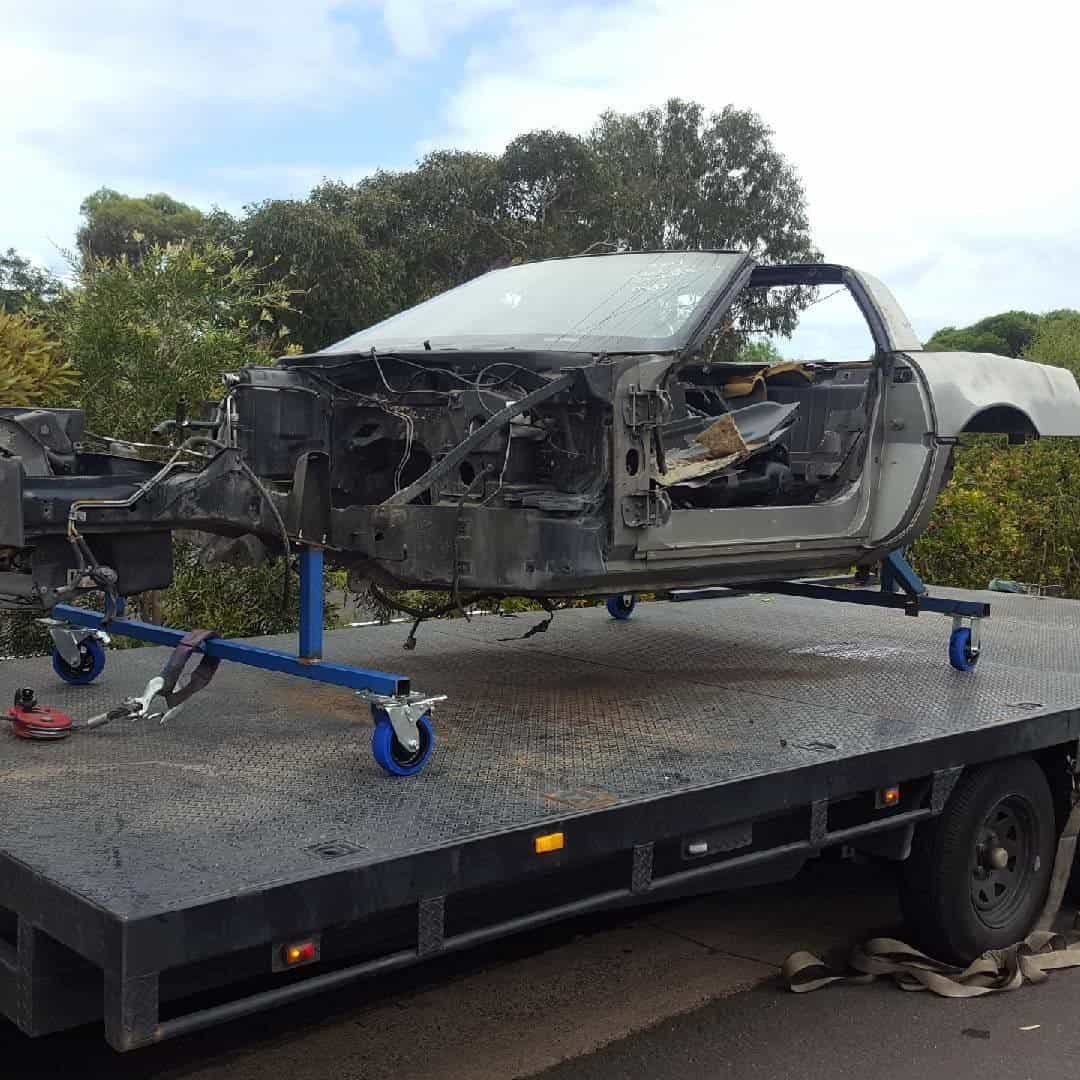 Just a few of the things we can move safely for you
You name it, we can move it.
Engines
Seats
Interior parts
Audio components
Suspension
Rolling Shells
Half cuts
Doors
Guards / Fenders
Bonnets
Boots
Ute tubs
Carpet
Gearboxes
Transmissions
4wd / 4×4 parts