Do you need damage free transport services?
Higher quality care for your every need
Book Now
Get A Quote
Welcome To Broady Express
Welcome to our unique and boutique personalised transportation company. We are Broady Express, a family owned transport business put here to move your freight across our Australian borders safely. Delivering you stuff straight to your door from Adelaide to Melbourne or Sydney and back again, we even service Canberra and Tasmania and most regional / country areas between! We have been a growing business for a few years and have successfully satisfied every customer we've come upon. See our Facebook page for many 5 star reviews! 
At Broady Express we tailor every part of our service for you so that the transportation of your goods best suit your needs. 100% customer satisfaction is our priority and taking care of items like they are our own is our policy. Broady Express want to take care of whatever you need moved and will do that at the most competitive prices you will see in the southern hemisphere.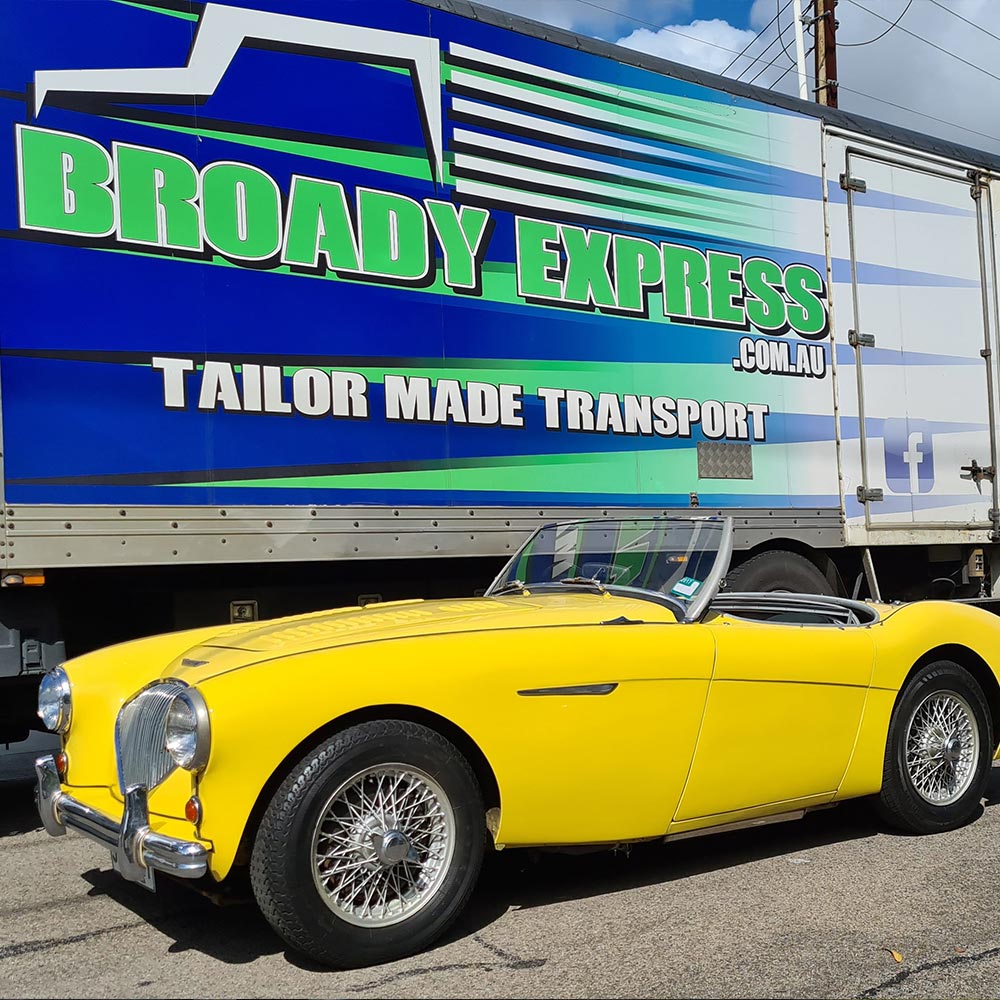 Car Transportation
Broady Express will manage the transportation of any type of vehicle from any make, model or year. We have the ability to transport your vehicle with protection from the elements for added security. Whether it be in one piece or three, vintage or modern, race car or rust bucket – we have the skills and equipment to handle it all.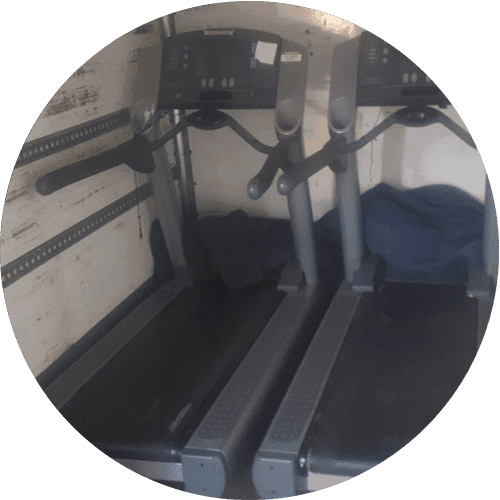 Parts, Tools and Machinery
Our niche is touching the untouchable. Have you tried getting something transported that already isn't in the best nick or is just too abstract and have been denied the service? Broady Express is your best bet. We haven't denied to transport anything and promise we never will.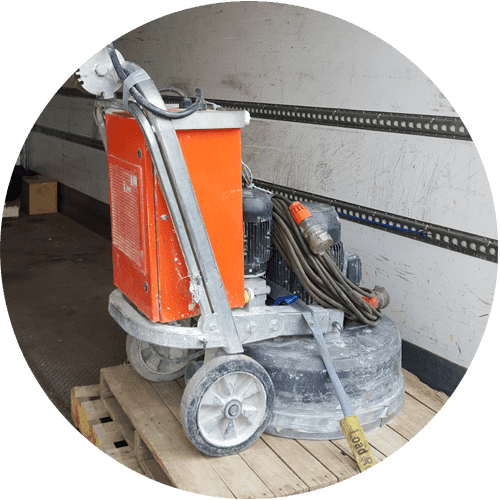 Home and Office Relocation
Broady Express can guarantee the relocation of your entire household belongings or office workspace, damage free. From fridges to fax machines we do it all with the caution and care it deserves. For your one-stop move, look no further – Broady Express will transport your lifestyle in one night.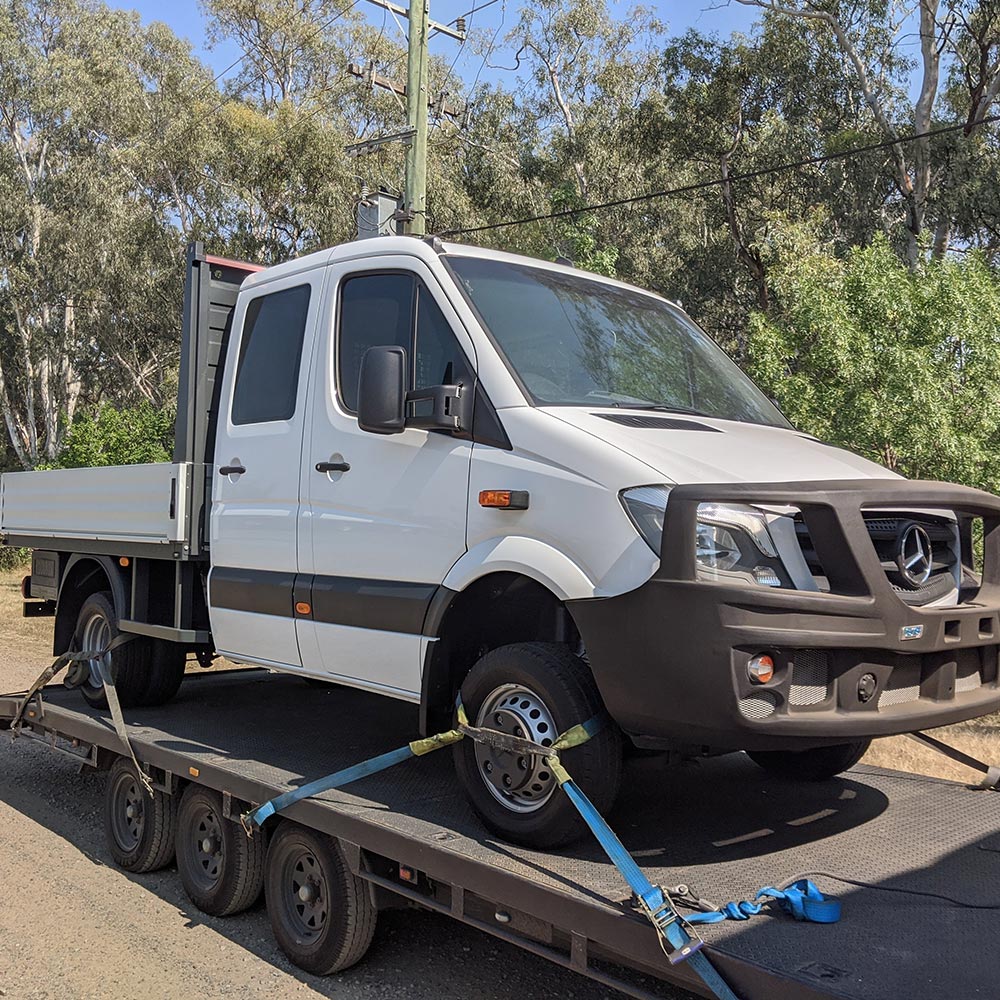 Commercial or Industrial
With our specialised transporter, Broady Express can offer an enclosed service to transport equipment from your own business damage free. You won't have to deal with those annoying business hours or route schedules either, we work around you – 24/7, just another reason why you should pick us.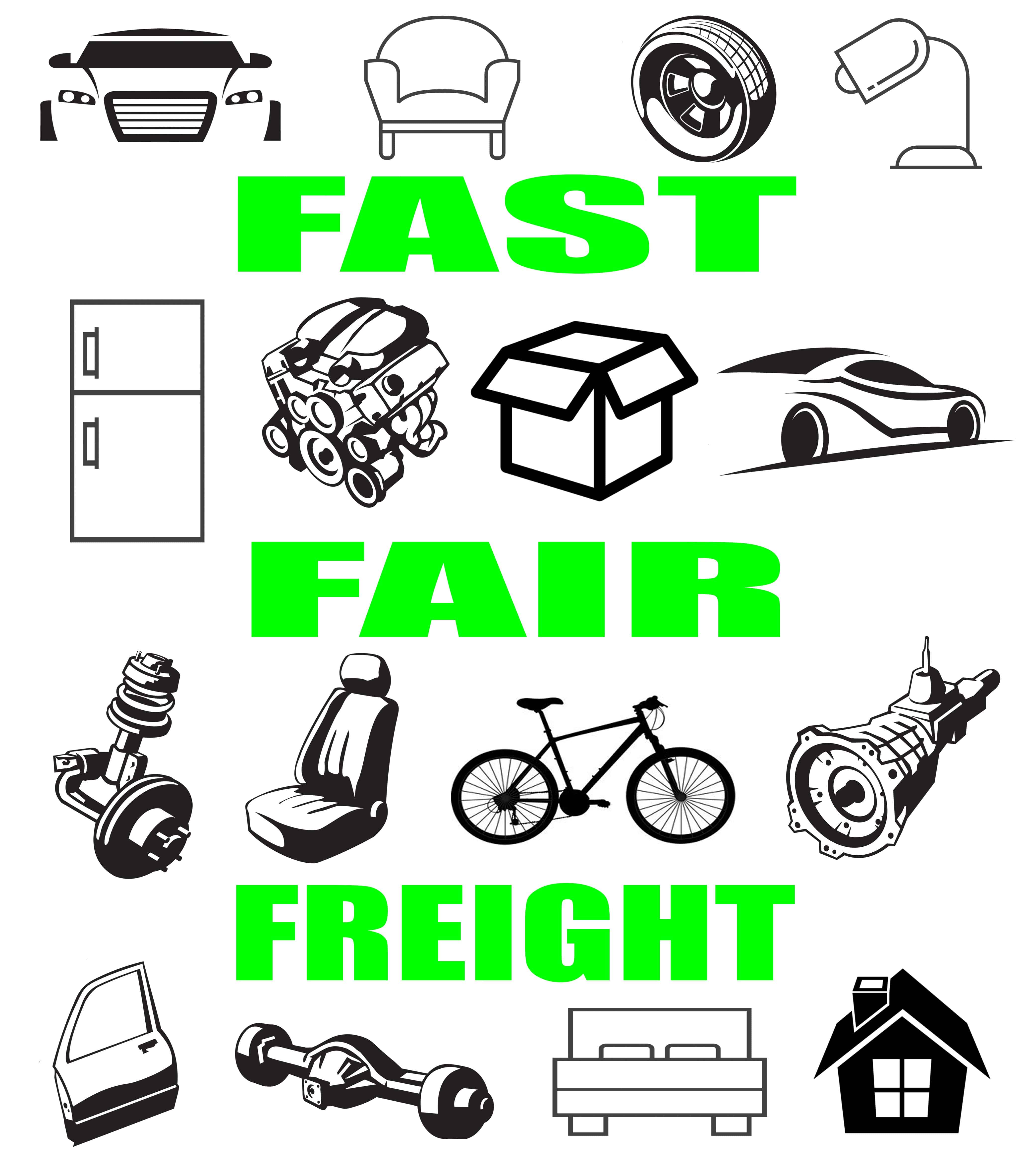 Luke was extremely professional and accommodating in helping me transport my 911. Highly recommended and would happily use again.
Couldn't have asked for better, 100% professional, reliable, first class, competitively priced, great communication, flexible and a totally stress-free experience. I'd never use anyone else other than Luke! Looking forward to taking you for a spin next time you're in the area! If you have a special car to move, don't trust anyone other than Luke! Thanks again!!
Totally recommend using Broady Express. Luke picked up an unfinished rolling project for me that did not have steering connected and when he delivered it he helped me get it into my carport. Top Service.